We are your adhesive partner
About us
Our family enterprise was founded 1904 in Aachen as Gebrüder Wachler KG and renamed it EUKALIN in 1988. Today we distribute our special adhesives in the fourth generation in 127 countries worldwide. As a reliable partner we speak your language and support you with efficient processes from consulting to product development to delivery and even more for an intensive, long-term and proactive cooperation that is tailored to your requirements. You can rely on us!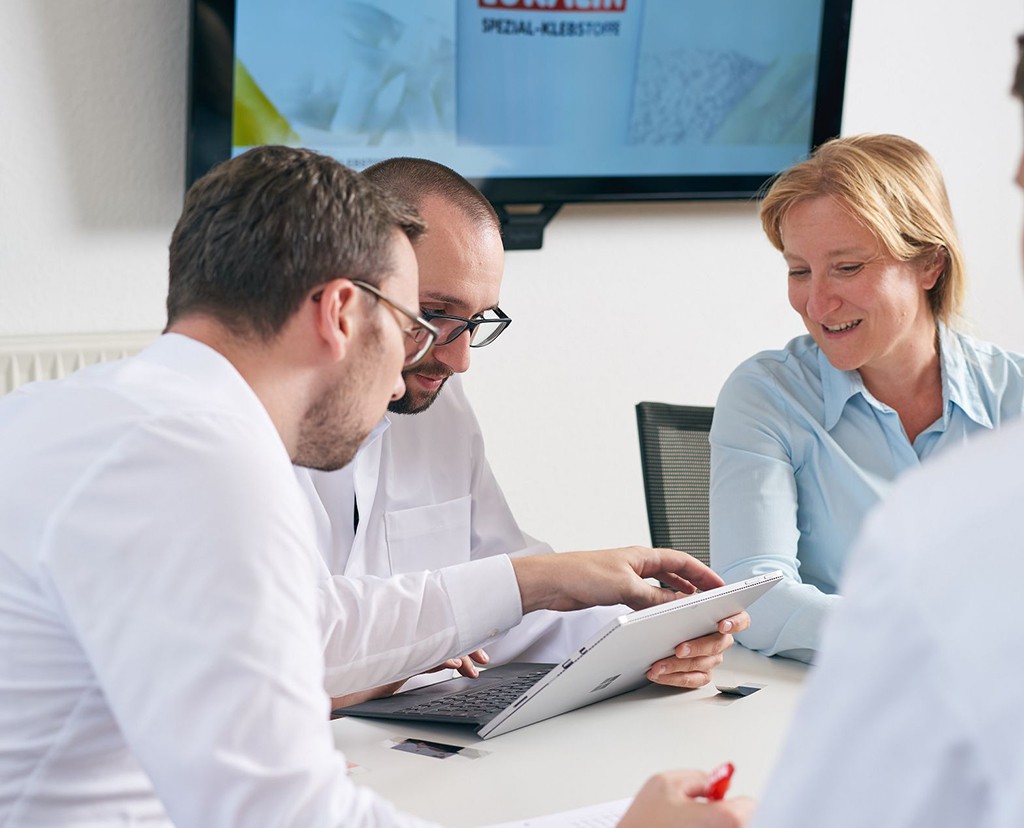 Foundation of the company Gebrüder Wachler
Reconstruction and focus on adhesive production
Construction of a new production facility & relocation from Aachen to Eschweiler
Doubling of production capacity
Founding of EUKALIN Corp. in Memphis, Tennessee (USA)
Expansion of the logistics and production area
Excellent in all categories
What makes us special?
Our most important connection is the connection to you. We think ahead and support you with our experts who personally advise and ensure high product quality.
Our service
We are close by and offer our support worldwide.
Since 1904 our adhesives and business partnerships distinguish themselves by a very strong bond. You will benefit from knowledge of our technical experts who will support you and we guarantee a smooth order processing. No matter whether our experts develop for you in the laboratory, deliver individual purchase quantities or support you on site - you can rely on us anytime and anywhere.
Your direct way to us
+49 (0) 2403 6450 - 5115
A phone number for many adhesive solutions and a partnership that lives up to its promises.